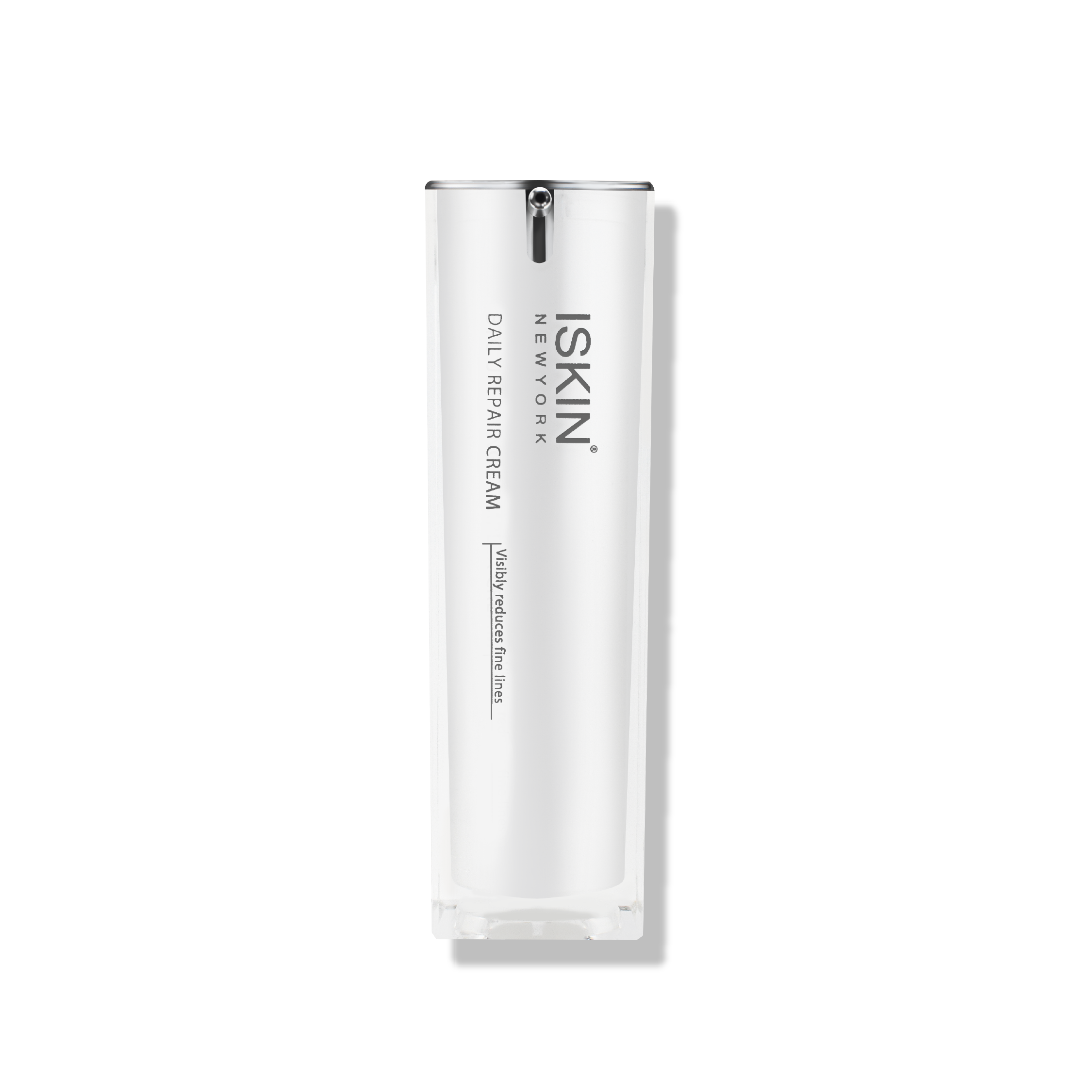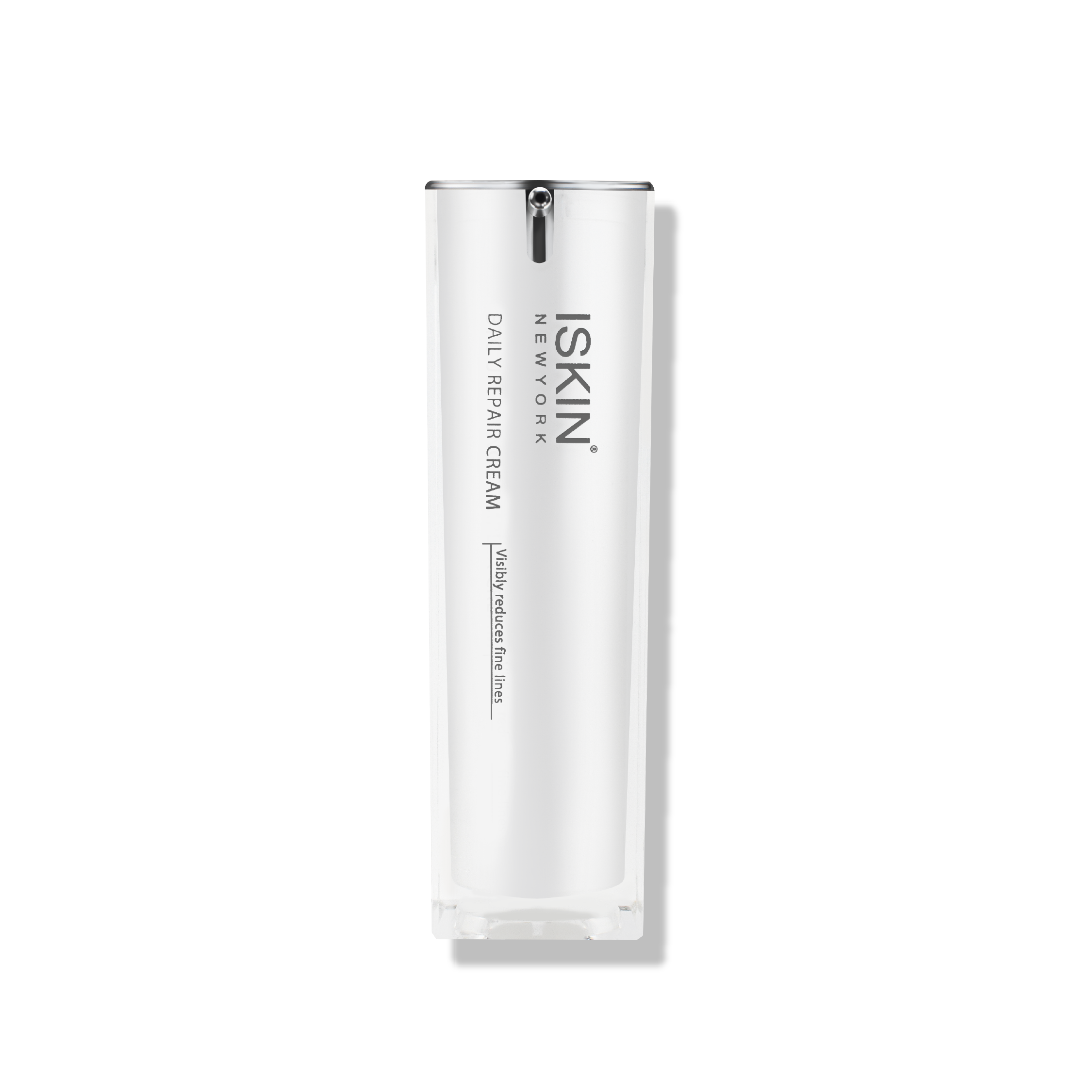 DAILY REPAIR COMPLEX CREAM
An antioxidant cream that accelerates exfoliation and cell renewal for a brighter and younger looking skin
Improve your skin's texture and tone with ISKIN Daily Repair Complex Cream. By accelerating exfoliation and increasing cell turnover, you'll reveal younger, brighter skin!
Improves skin texture and skin tone

Reduces fine lines and wrinkles

Accelerates exfoliation and cell renewal

Stimulates collagen synthesis to firm up the skin

Storing antioxidant
Why ISKIN ?
ISKIN New York brings you powerful actives backed by science to diminish visible signs of aging and increase the skin's tolerance to environmental factors to help your skin feel younger, brighter and healthier!
Dermatologist Tested
Designed by leading dermatologists and cosmetic scientists and manufactured in the United States, Fraser Research Labs INC brings safe and effective science- backed solutions to the market.