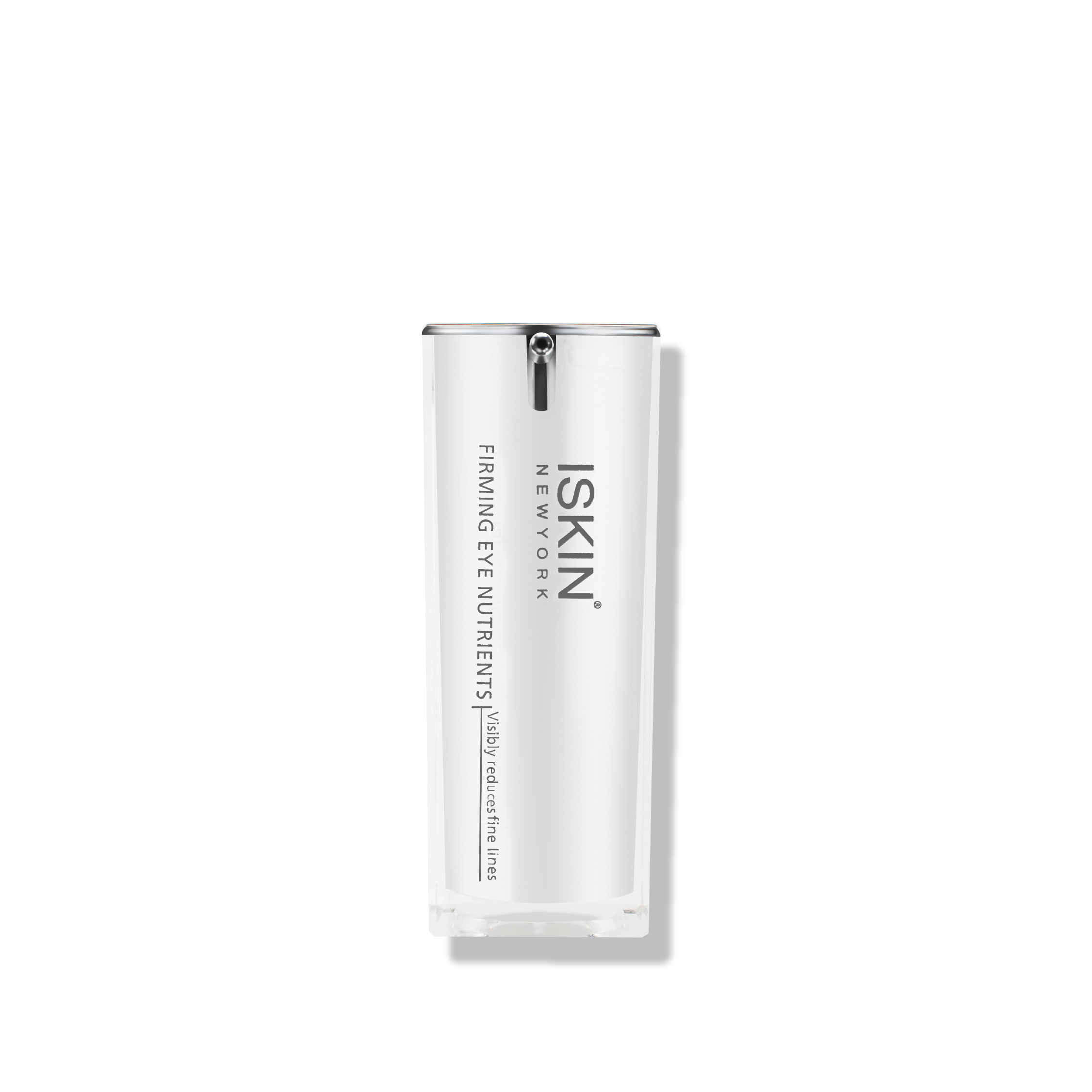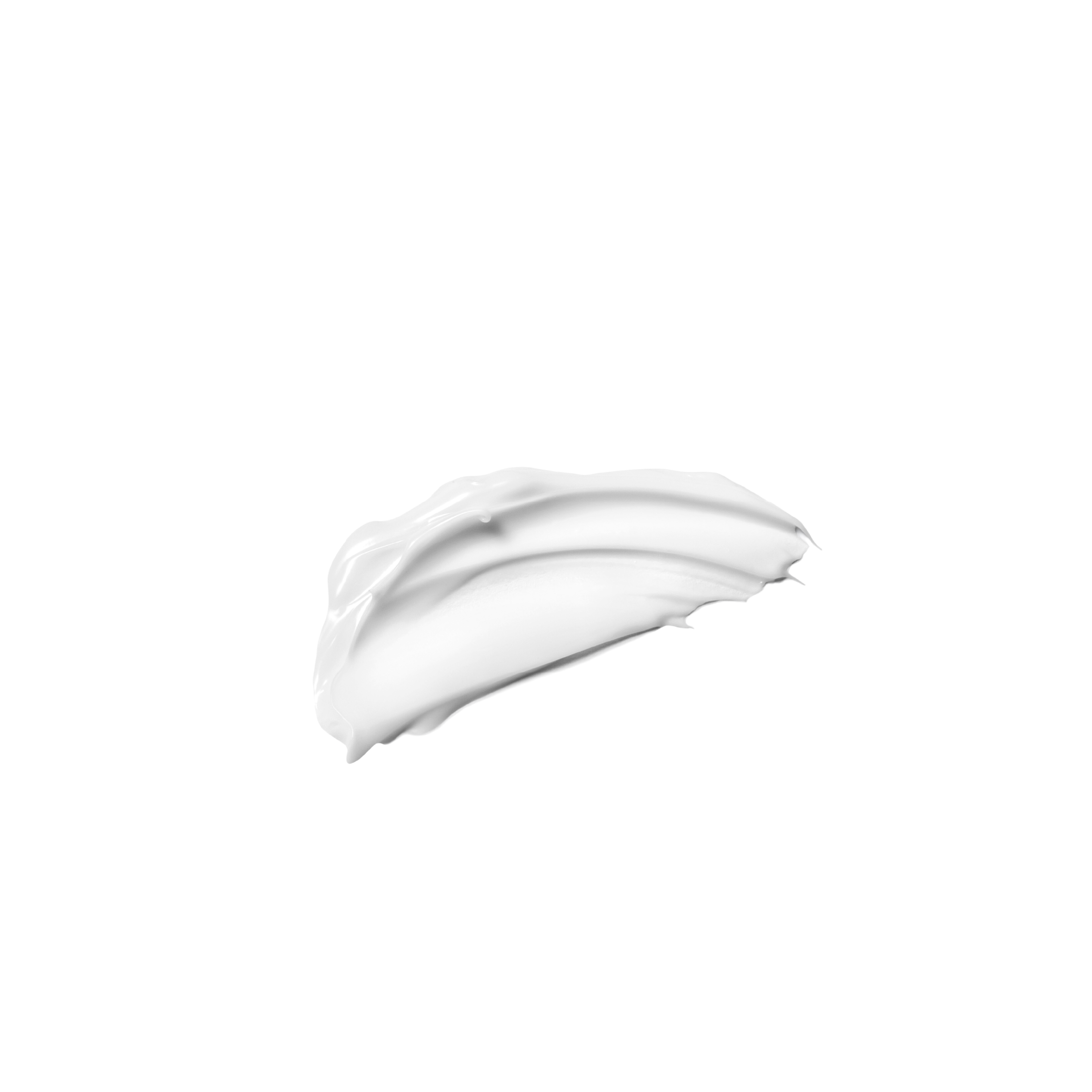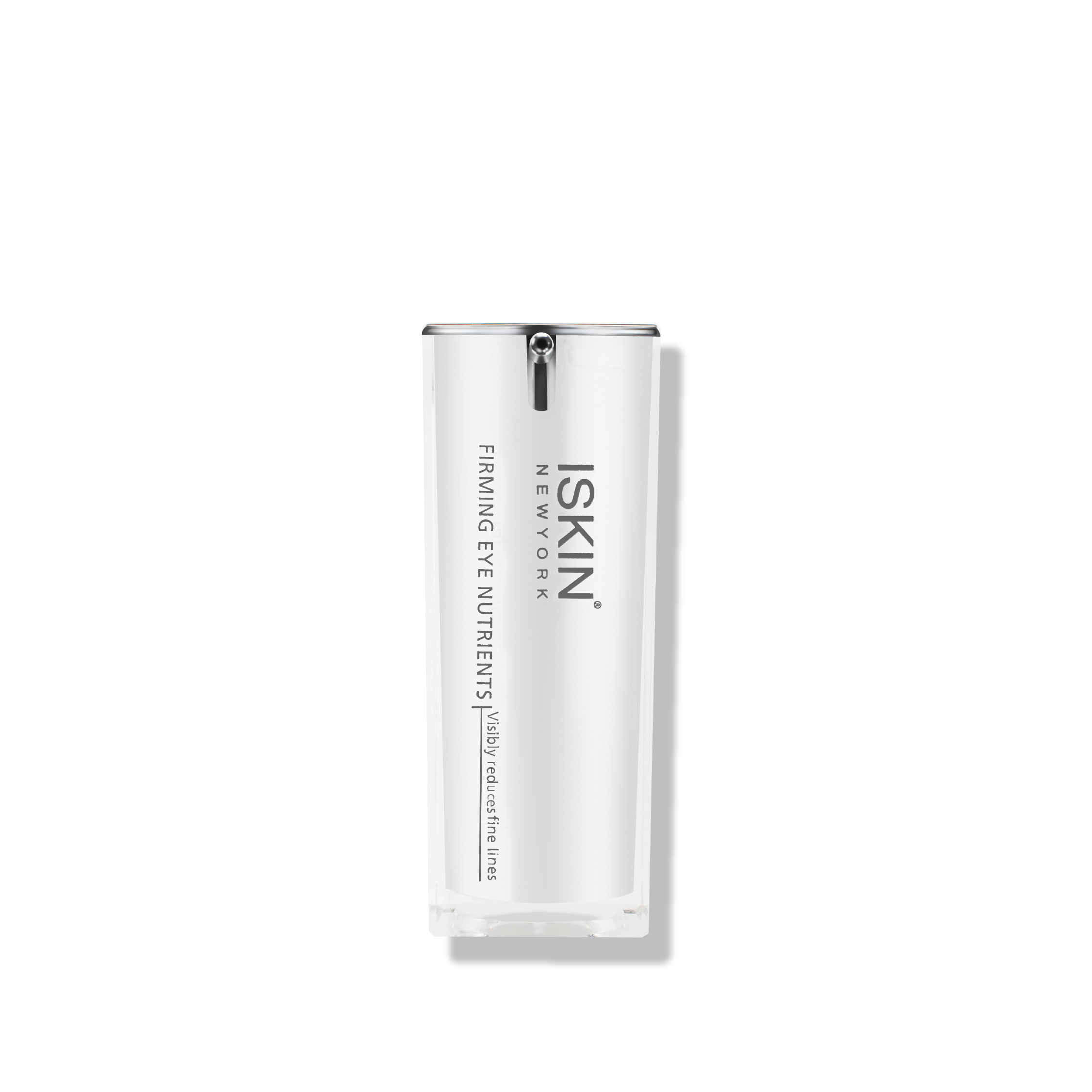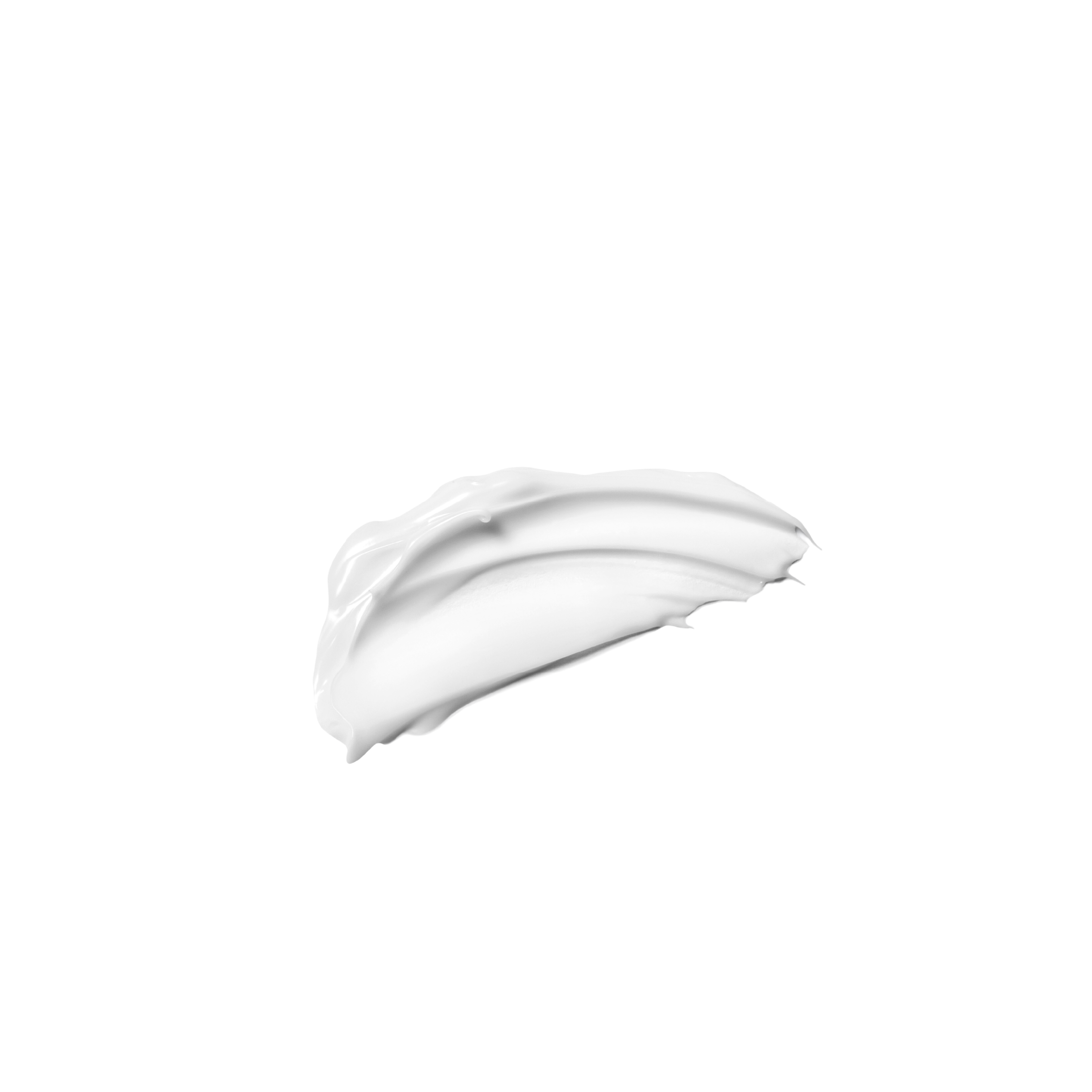 FIRMING EYE NUTRIENTS
Specially designed for the fragile eye contour area
With the combined ingredients of Retinol and Hyaluronic acid, the Firming Eye Nurtients functions to soothe the delicate skin around the eye area, increase collagen synthesis, enhance moisture around the eye area, and reduce the appearance of dark circles and wrinkles.
Soothes the delicate and thin skin around eye area

Increases collagen synthesis around the eye area

Improves elasticity around the eye area

Enhances eye area hydration and moisture

Reduces the appearance of fine lines, wrinkles and dark circles
Why ISKIN ?
ISKIN New York brings you powerful actives backed by science to diminish visible signs of aging and increase the skin's tolerance to environmental factors to help your skin feel younger, brighter and healthier!
Dermatologist Tested
Designed by leading dermatologists and cosmetic scientists and manufactured in the United States, Fraser Research Labs INC brings safe and effective science- backed solutions to the market.