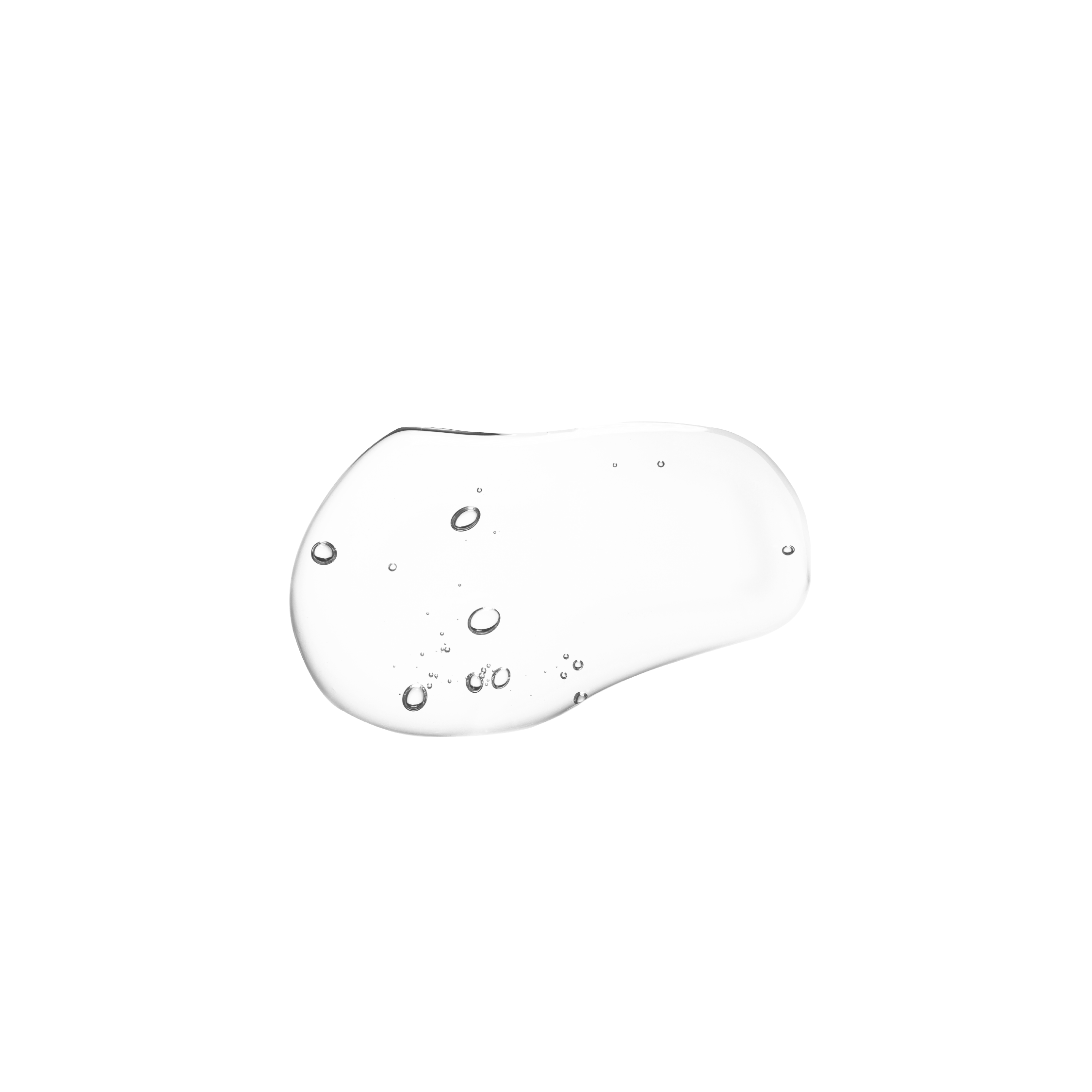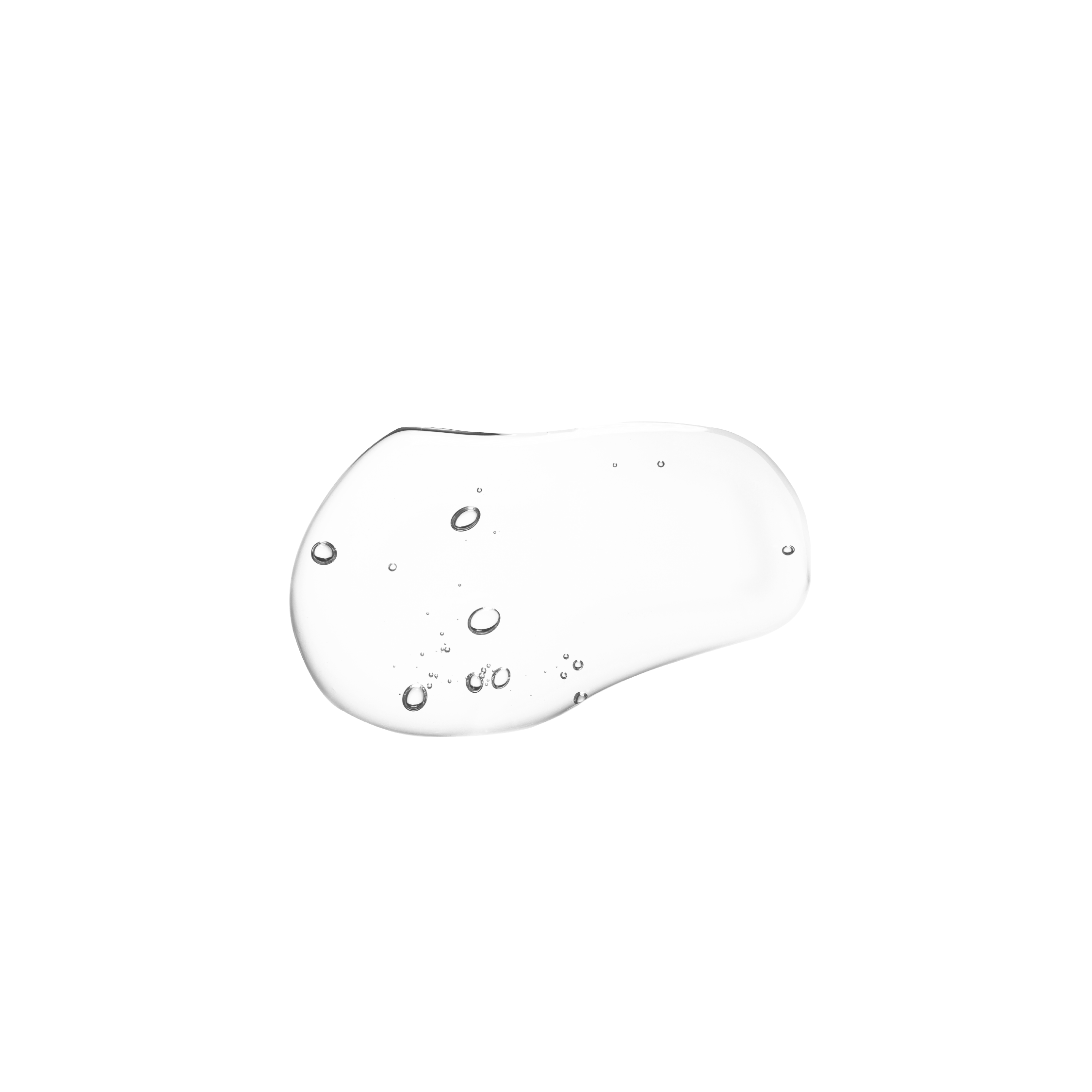 MOISTURE DEFENSE SERUM
A light weighted oil free serum for clogging sensitive pores
Designed to be lightweight and oil-free, ISKIN's Moisture Defense Serum contain 99% Hyaluronic acid thus leaving skin feeling supple and smooth
Light weight, oil free serum

Contains tri molecular weight of hyaluronic acid that binds 1000 water to the skin

Contains vitamin B5 to help with tissue repair and replenish nutrients

Makes skin appear brighter, smoother, and supple

Ideal for all skin types

Ideal for post lasers, IPL, microdermabrasion, chemical peels and etc.
Why ISKIN ?
ISKIN New York brings you powerful actives backed by science to diminish visible signs of aging and increase the skin's tolerance to environmental factors to help your skin feel younger, brighter and healthier!
Dermatologist Tested
Designed by leading dermatologists and cosmetic scientists and manufactured in the United States, Fraser Research Labs INC brings safe and effective science- backed solutions to the market.