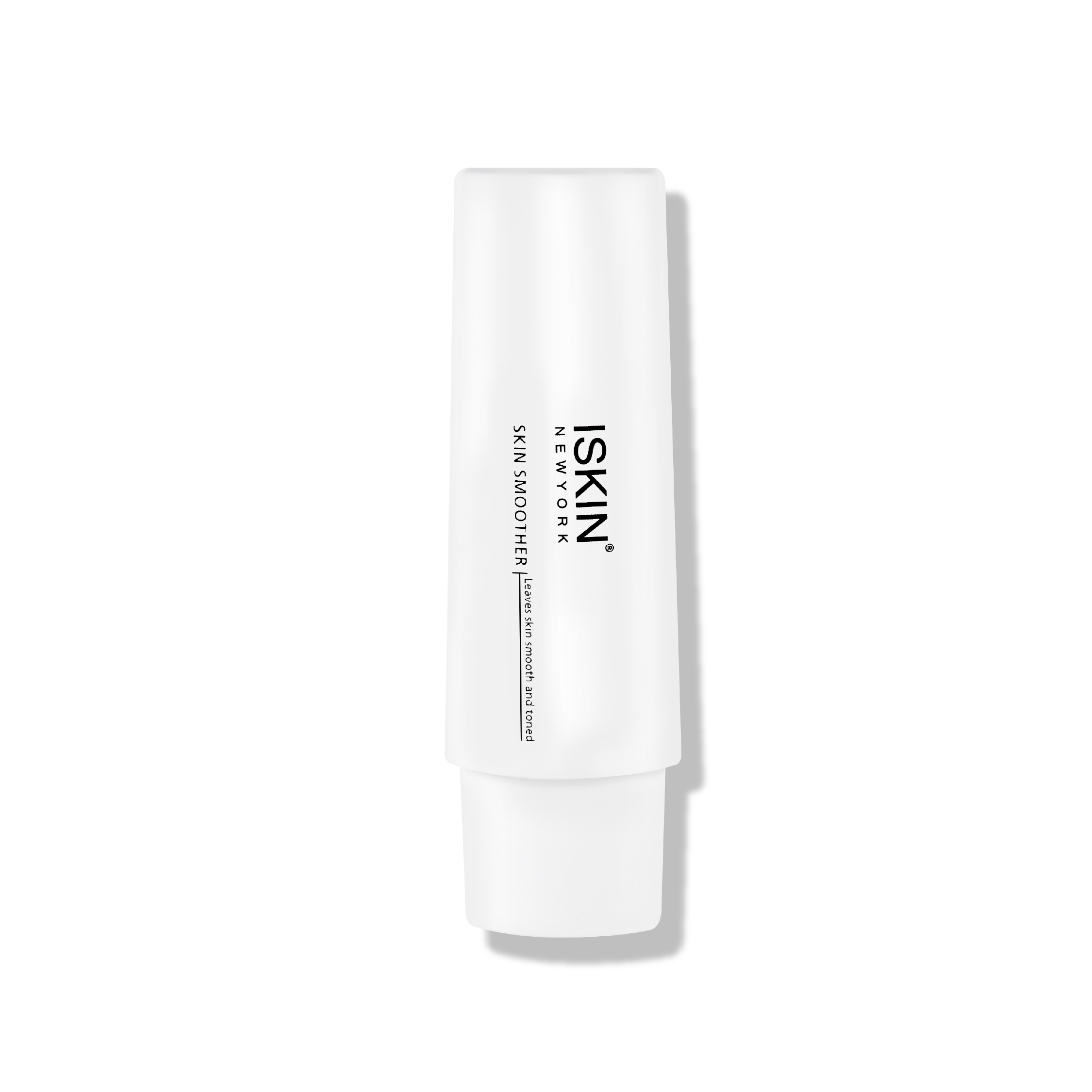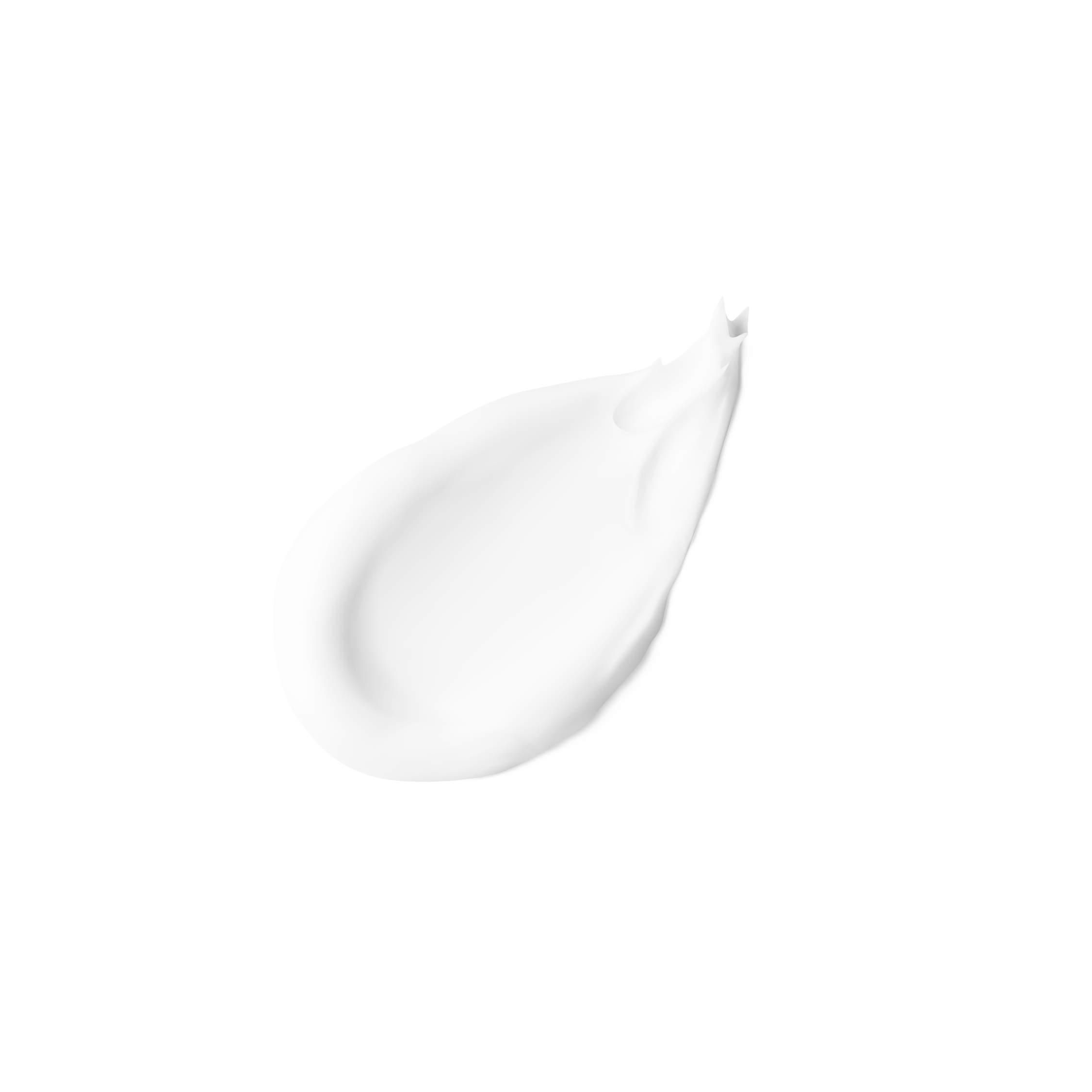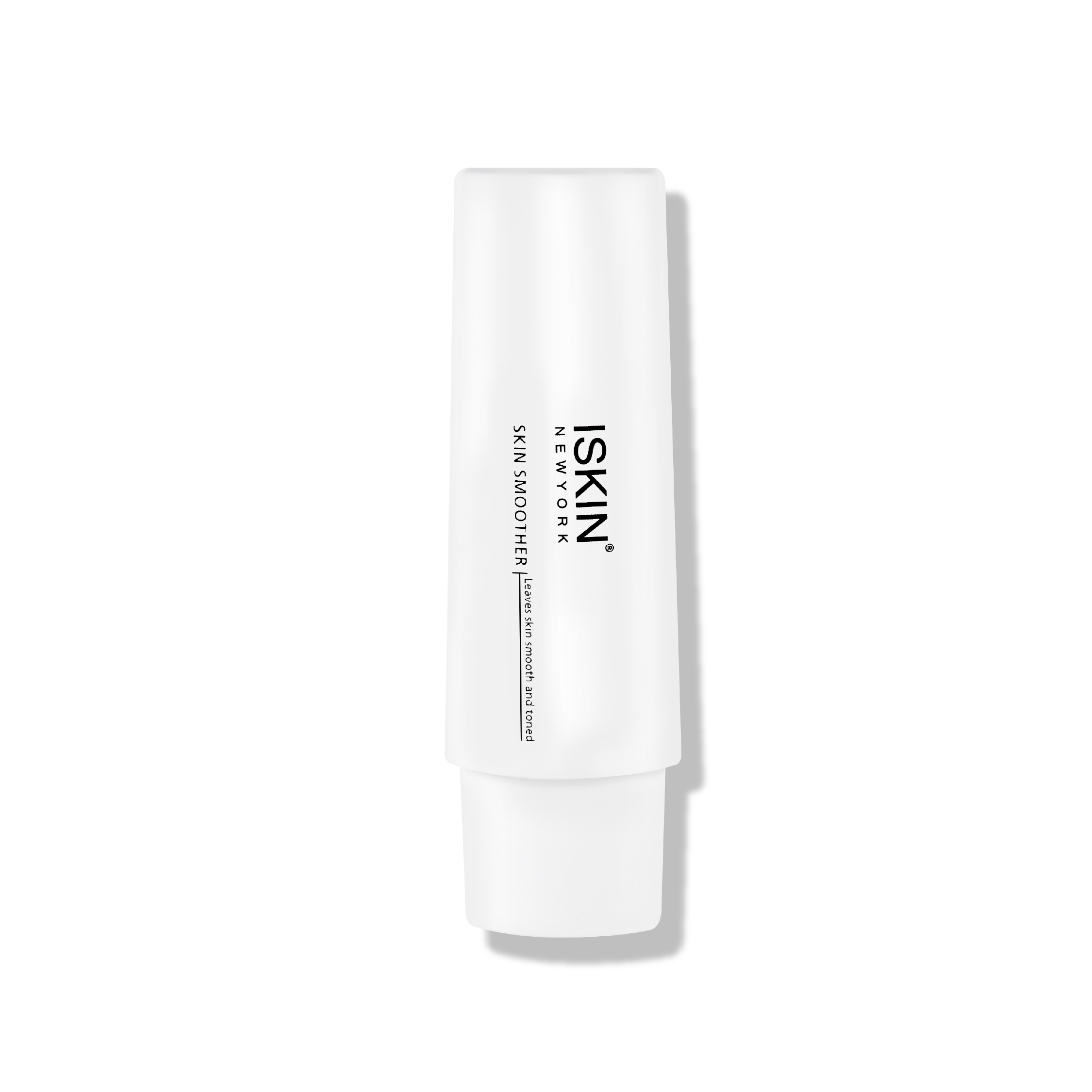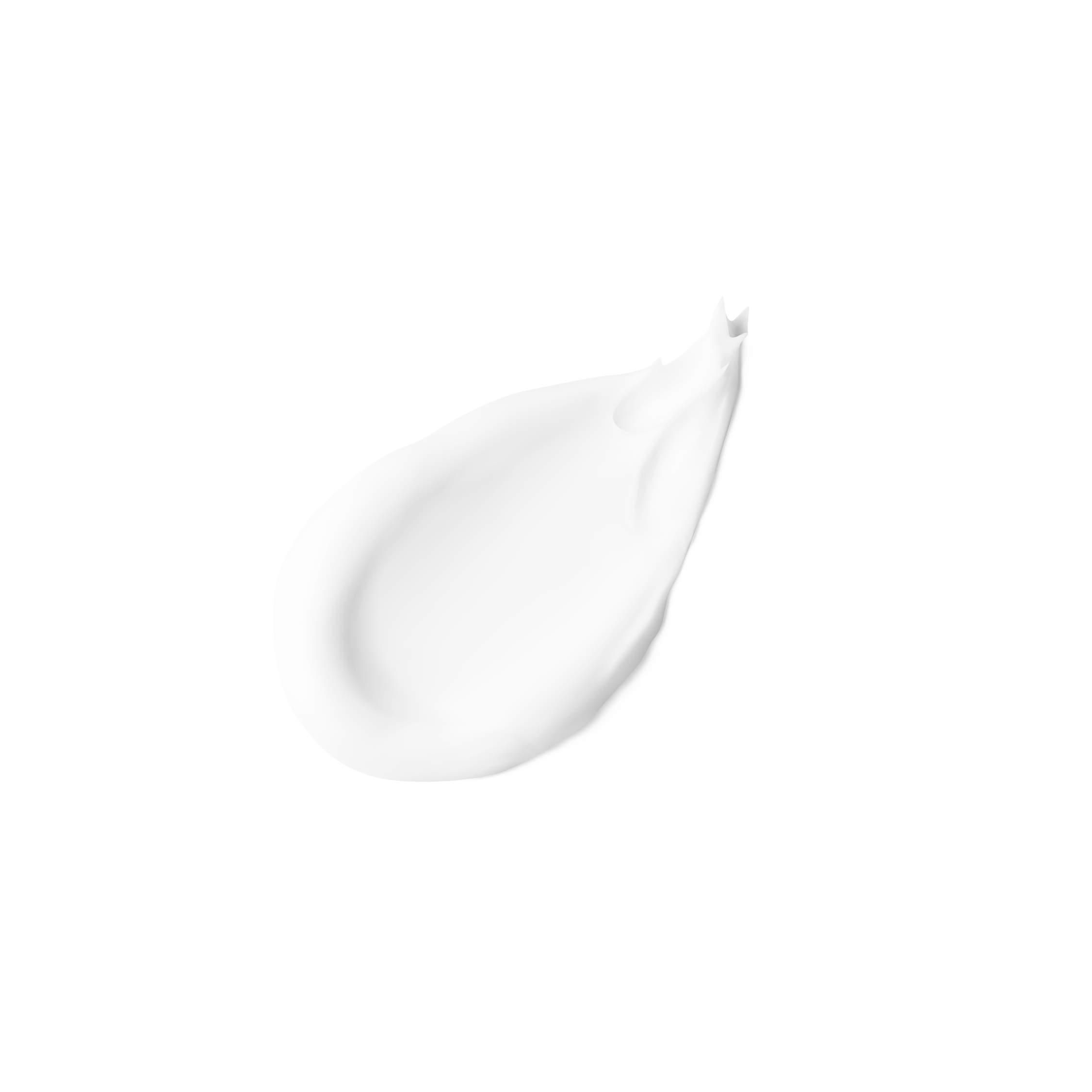 SKIN SMOOTHER
Specially formulated lotion which gives quick and visible results of a smoother skin as well as tones rough or damaged skin
Formulated with AHAs to provide a gentle, yet effective, exfoliating effect, ISKIN® Skin Smoother helps reduce black heads and white heads to reveal a smoother and more radiant complexion.
Exfoliates dead cells and promotes surface cell renewal

Shrinks large pores

Reduces black heads and white heads

Controls sebaceous oil

Refine texture, smoothen and tones rough or damaged skin
Why ISKIN ?
ISKIN New York brings you powerful actives backed by science to diminish visible signs of aging and increase the skin's tolerance to environmental factors to help your skin feel younger, brighter and healthier!
Dermatologist Tested
Designed by leading dermatologists and cosmetic scientists and manufactured in the United States, Fraser Research Labs INC brings safe and effective science- backed solutions to the market.