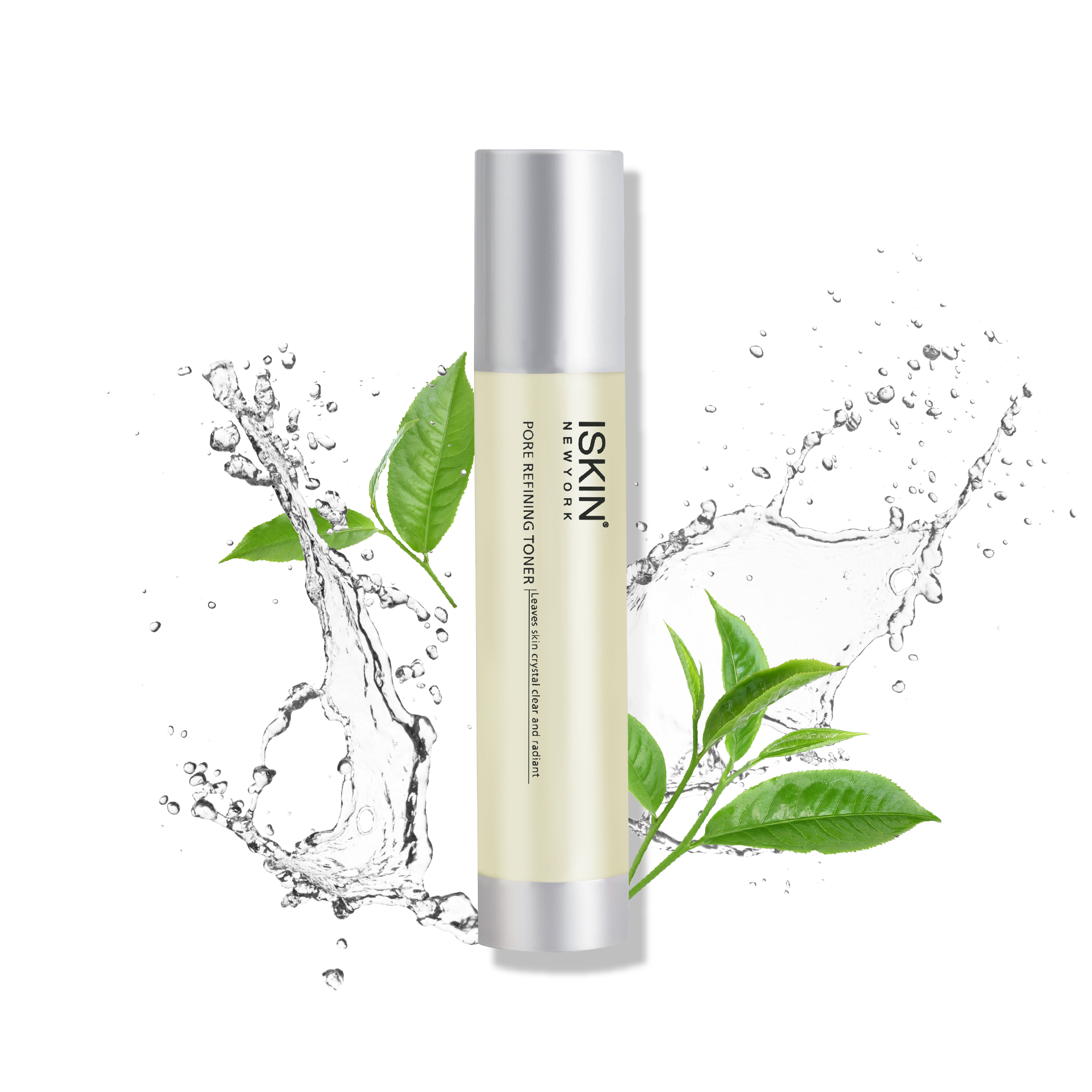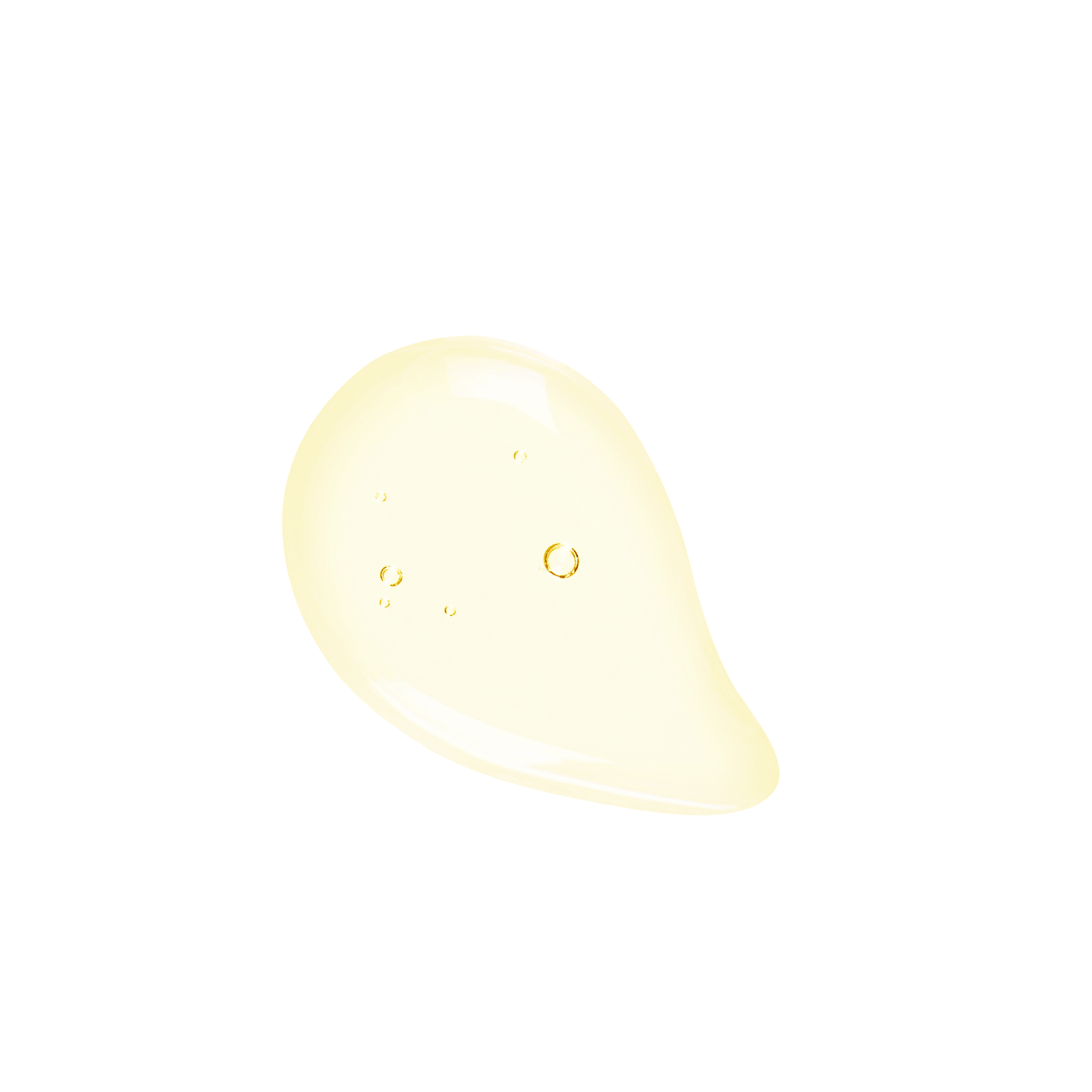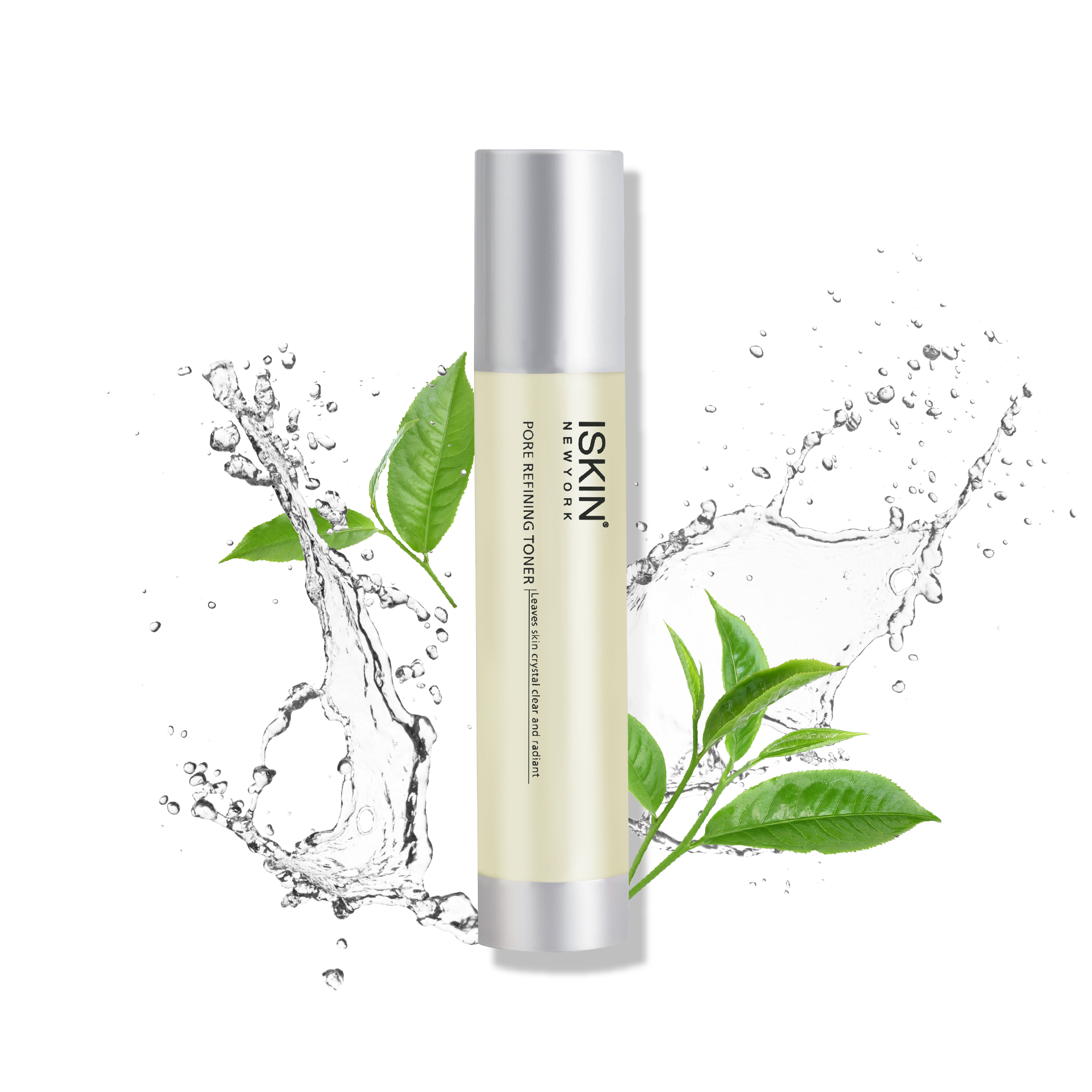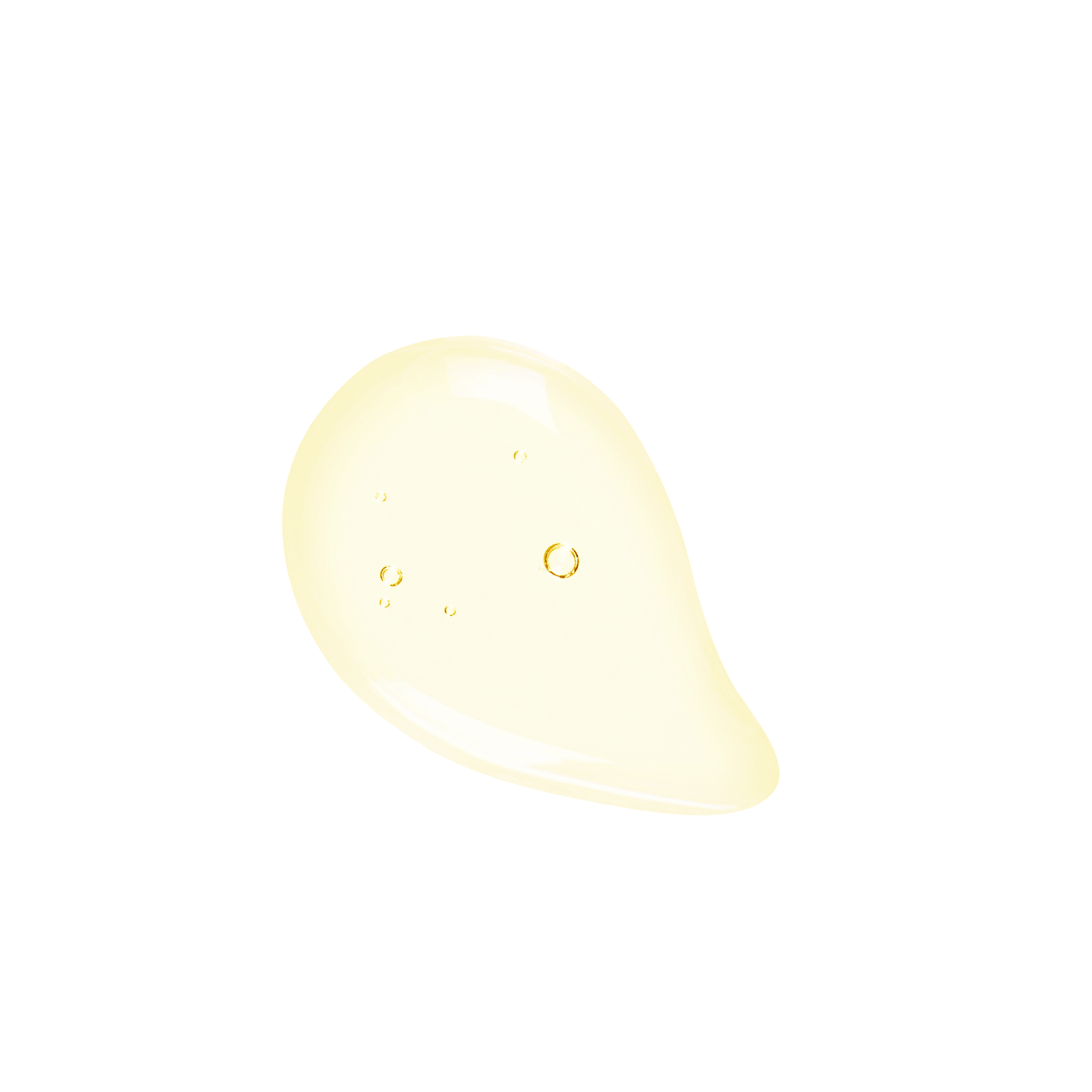 PORE REFINING TONER
Decongest and Purify Pores
Ideal for combination to oily skin as well as acne-prone skin, ISKIN® Pore Refining Toner unique combination rejuvenates and purifies skin while restoring the skin's natural pH levels without drying the skin.
Enhances the cleanser's efficacy

Refreshes, tones and hydrates skin

Restores skin's normal PH

Reduces clogged pores and pore size

Controls oiliness, breakouts & bacteria

Anti-bacterial and anti-inflammatory
Why ISKIN ?
ISKIN New York brings you powerful actives backed by science to diminish visible signs of aging and increase the skin's tolerance to environmental factors to help your skin feel younger, brighter and healthier!
Dermatologist Tested
Designed by leading dermatologists and cosmetic scientists and manufactured in the United States, Fraser Research Labs INC brings safe and effective science- backed solutions to the market.