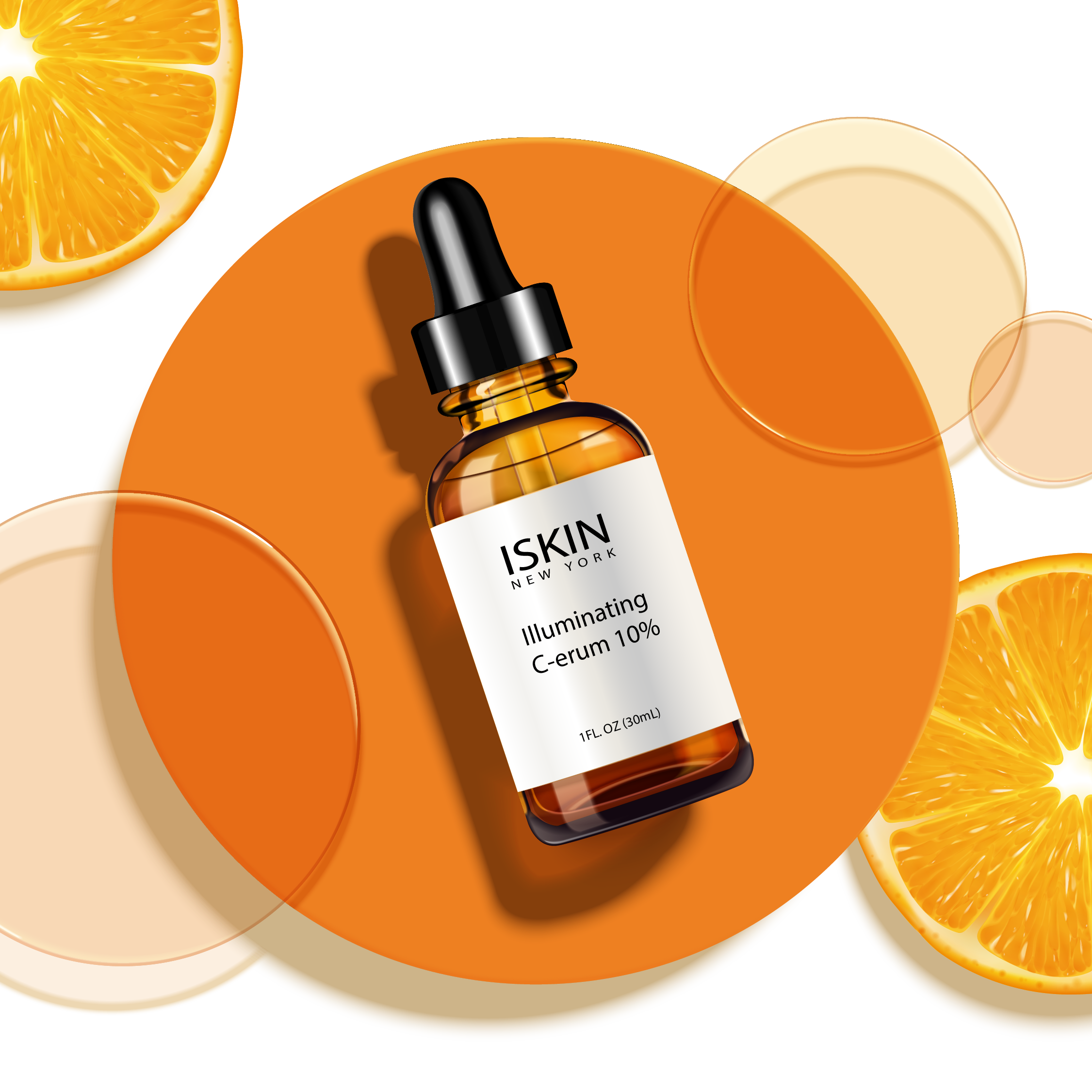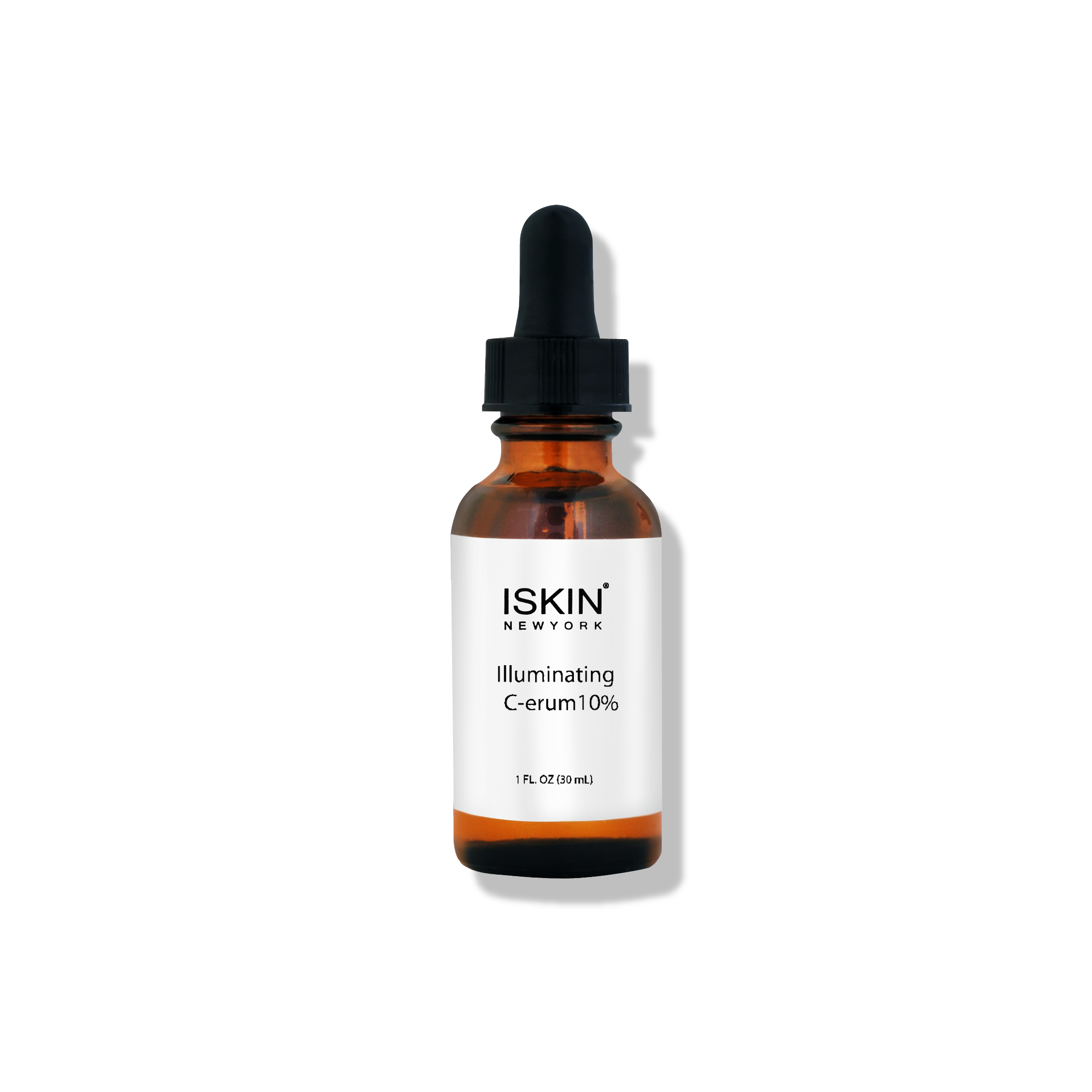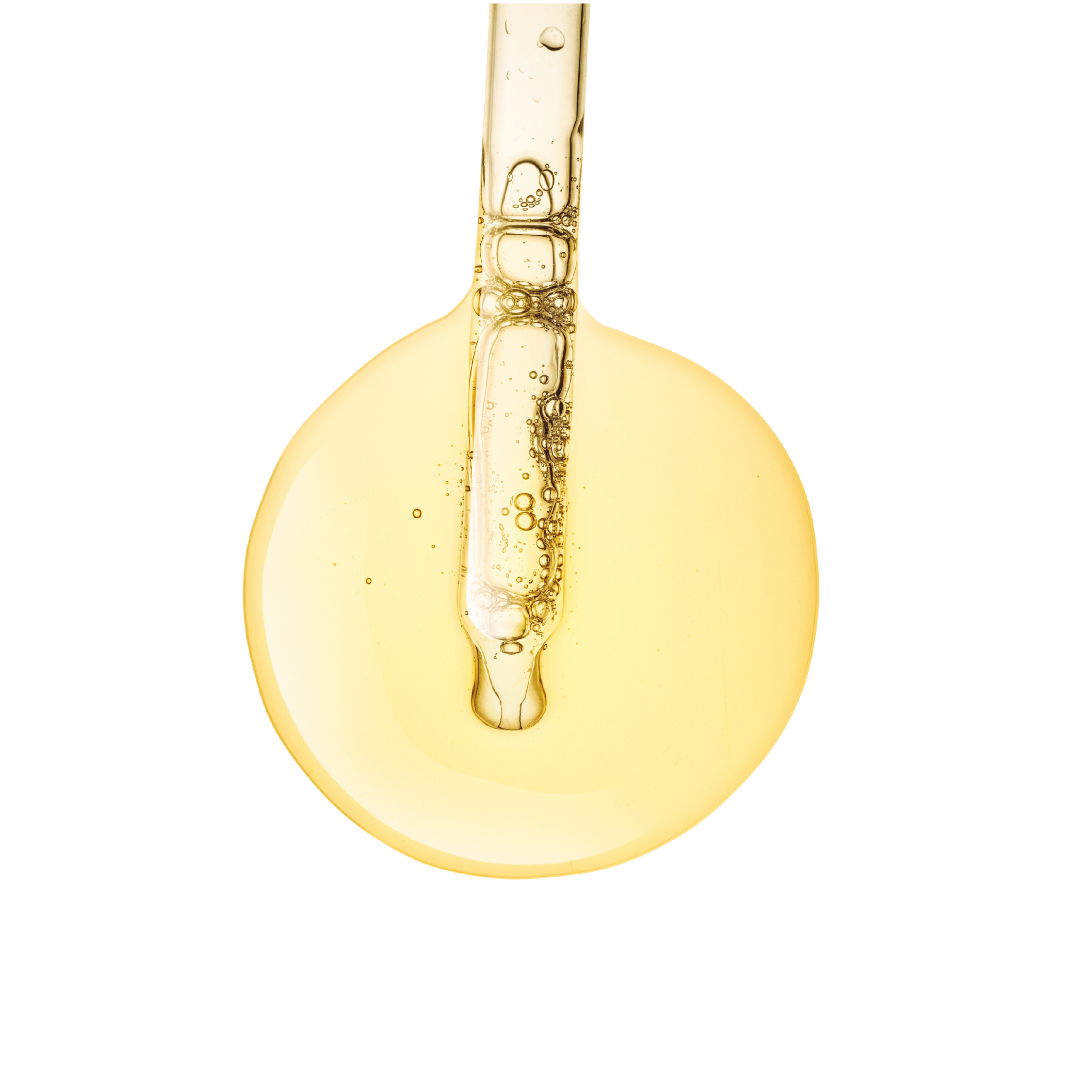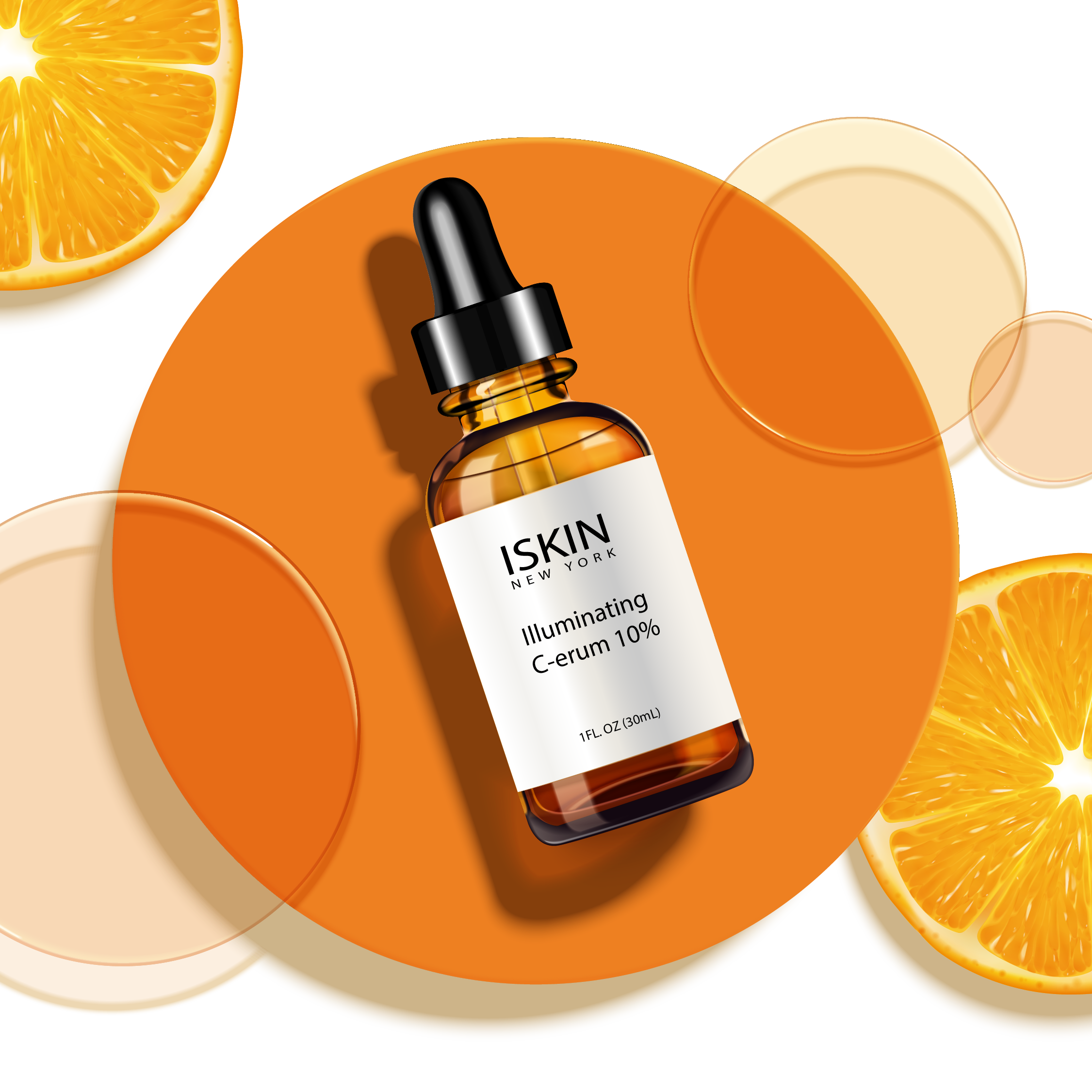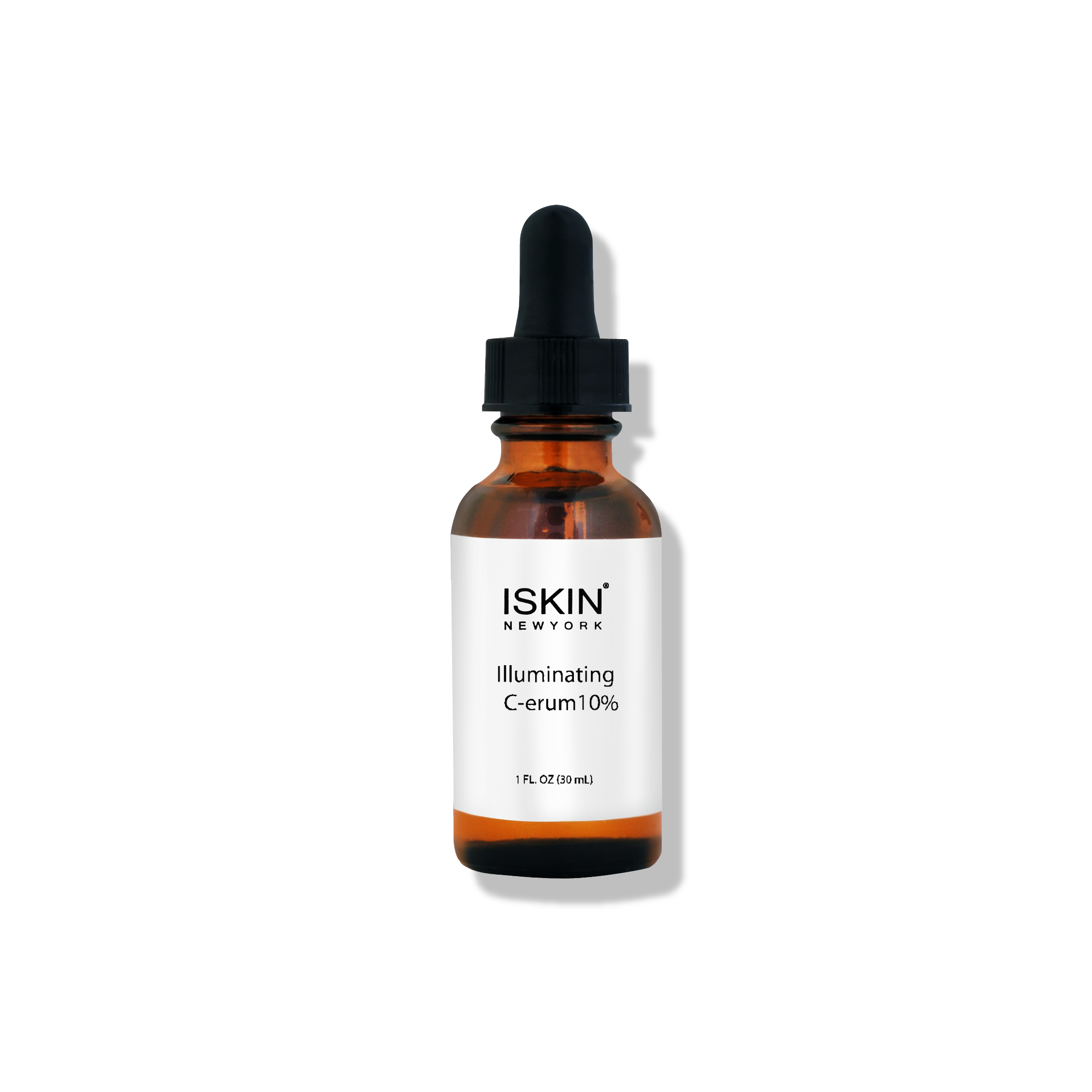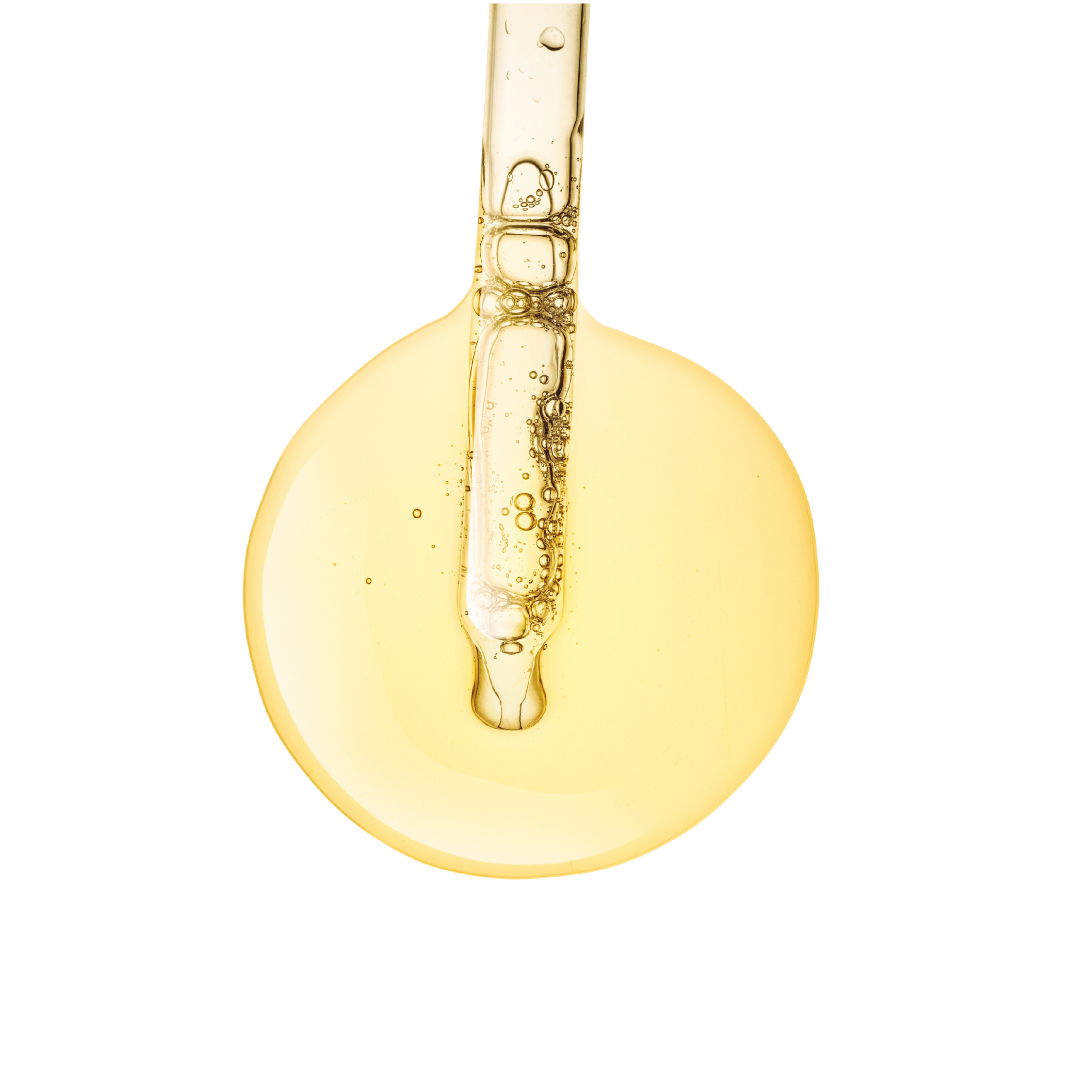 ILLUMINATING C-ERUM 10%
To reduce fine lines and wrinkles, lighten pigmentation and freckles, reducing the appearance of dark circles and eye puffiness
Illuminating C-erum 10% Face Serum brings the antioxidative powers of 10% L-Ascorbic Acid to the deeper layers of the skin for instantly brighter skin, improves skin tone, firmness, elasticity, and also provides complete UVA and UVB protection to protect against damaging free radicals.
Antioxidant and prevents signs of aging

Lightens pigmentation

Improves skin tone, firmness and elasticity

Stimulates collagen synthesis

Diminishes fine line and wrinkles

Enhances photo protection against UV rays
Why ISKIN ?
ISKIN New York brings you powerful actives backed by science to diminish visible signs of aging and increase the skin's tolerance to environmental factors to help your skin feel younger, brighter and healthier!
Dermatologist Tested
Designed by leading dermatologists and cosmetic scientists and manufactured in the United States, Fraser Research Labs INC brings safe and effective science- backed solutions to the market.